Bij zorginnovatie wordt vaak gedacht aan iets compleet nieuws. Aan iets nieuws dat nu nog niet bestaat. Maar deze aanname is niet altijd juist. Innovatie is een nieuwe oplossing voor een bestaand probleem. Eén van de manieren om dit te doen is zelf een nieuwe oplossing ontwikkelen. Maar je kunt ook kiezen om een nieuwe oplossing te creëren met behulp van bestaand product, proces of dienst. Bijvoorbeeld door het in een nieuwe sector, nieuwe organisaties of voor een nieuwe doelgroep in te zetten.  
Kansen voor meer impact
Er komen steeds meer innovaties op de zorg af. Vooral de technologische ontwikkelingen gaan snel. Het aanbod van zorginnovaties in Nederland groeit dan ook snel. Dit biedt kansen om sneller aan de slag te gaan. Een tijdrovend en kostbaar ontwikkeltraject kan overgeslagen worden. Hier liggen kansen om te innoveren met meer impact. De uitdaging is vooral om bestaande mogelijkheden in te gaan zetten in de praktijk.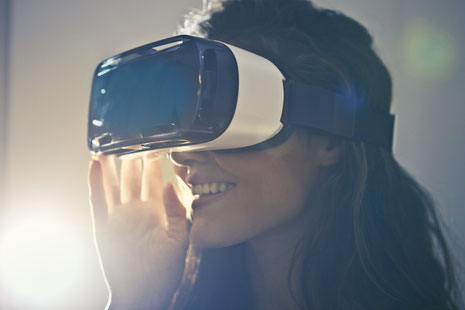 Handige zorginnovatie overzichten
Benieuwd naar wat er al mogelijk is? Ik heb hieronder 6 handige overzichten voor jou op een rij gezet. Ik hoop dat jij hiermee je voordeel doet.  
Vanwege de corona crisis is er veel belangstelling voor het implementeren van beeldbellen in de zorg. Wil je hier meer over weten, lees dan ook mijn blog over innoveren tijdens de corona crisis. Ken je nog andere handige overzichten? Laat dan hieronder een reactie achter.